Since 2003, Tempest Solutions has been a premier source for reliable, cost-effective IT solutions to businesses in the Greater Toronto Area. Our integrated technology provides you with unique solutions customized to meet the specific demands of your business.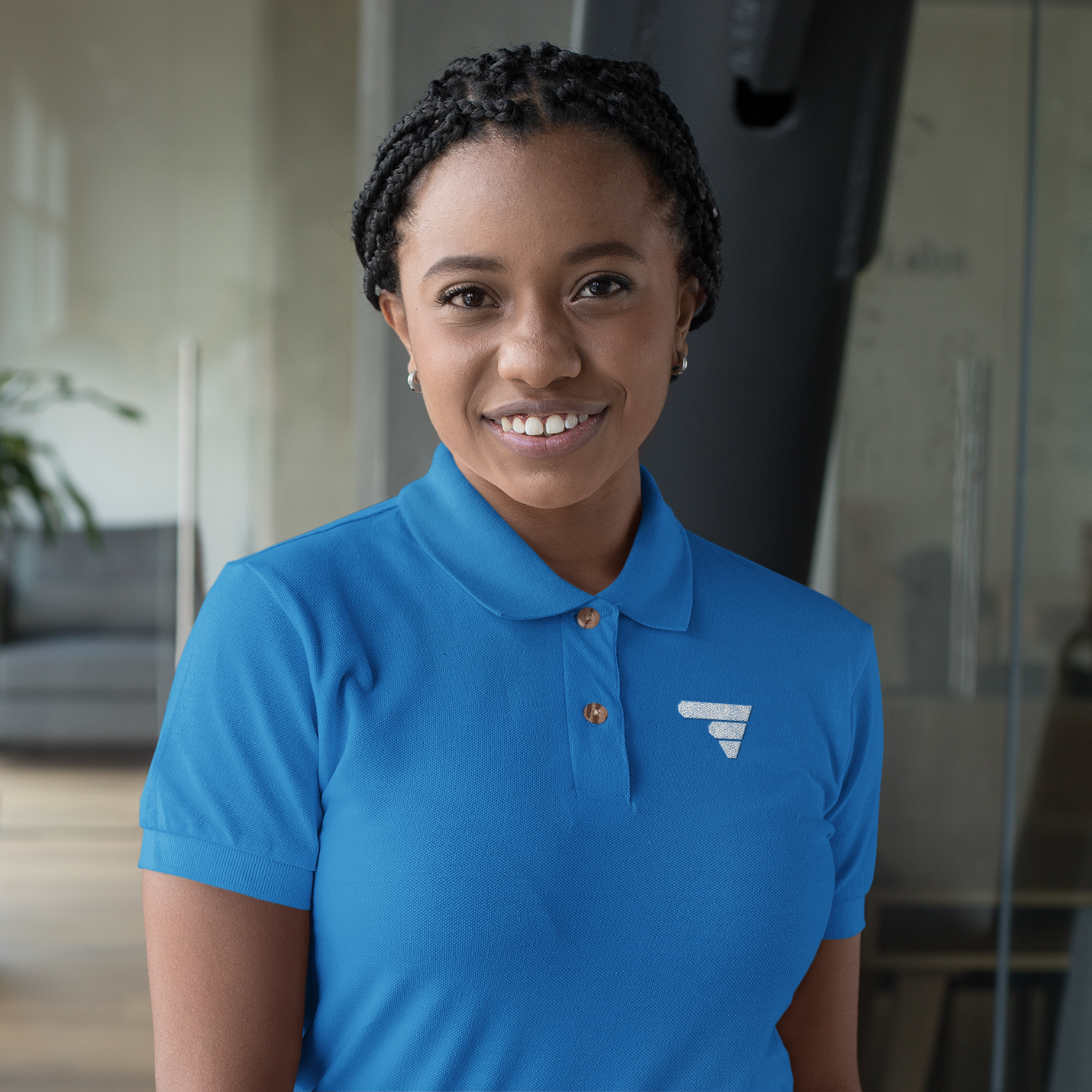 Who We Are
As business owners, we understand that solutions need to be agile enough to scale with change over time. That's why we build IT solutions from the ground up and ensure that your IT technology and policies are completely in step as both your company and relevant technology evolve.
We also offer competitive rates on software and hardware that you're already using. Many of our customers are already saving thousands of dollars every year on Microsoft 365, Zoom, and many more.
Tempest Solutions is proud to be your one-stop-shop for all of your software, hardware, and IT needs. Contact us today to see how we can help enhance the speed, efficiency, and security of your network for less.
Our Service Commitment
We're more than just service providers – we're your IT partners committed to helping you avoid issues with your network before they happen.
Every one of our IT professionals is dedicated to providing the best customer experience possible. Whenever you have a question, or just want to explore new technology options, we're always just a phone call away. You can expect fast, friendly service right from our first contact and at every touchpoint thereafter.
At Tempest Solutions, we not only build IT solutions – we also build relationships.
Experienced. Professional. Ready to help.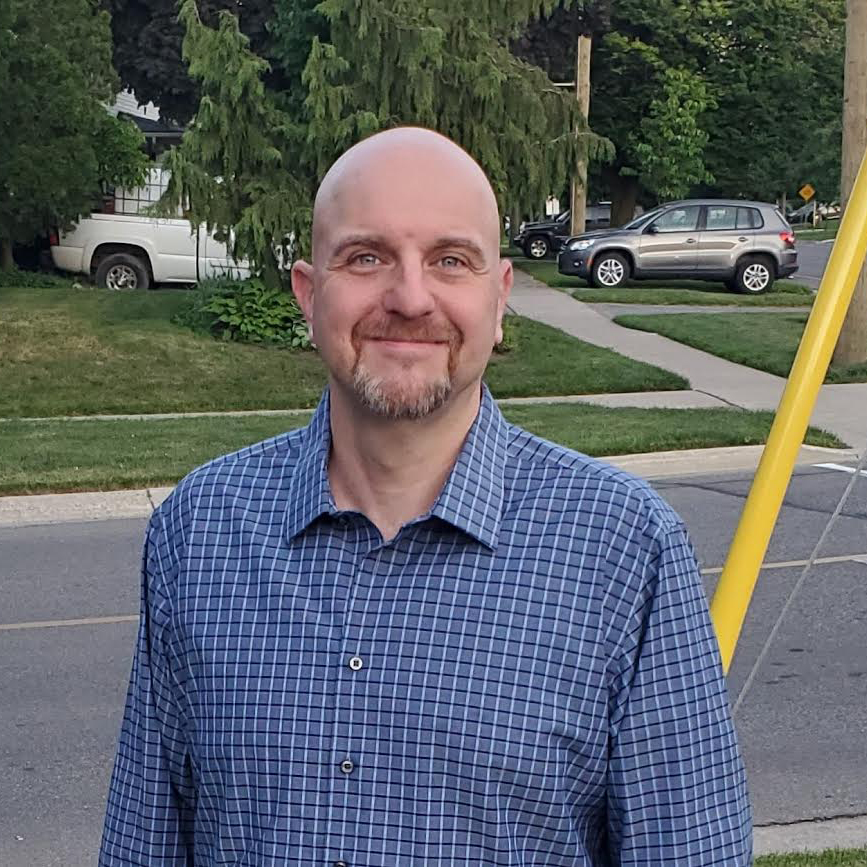 Bill Raickovic
Lead Consultant
As founder of Tempest Solutions, Bill specializes in building relationships with our clients, while building IT solutions that fulfill every requirement. He's also adept at diagnosing intricate computer platforms and supporting networks of every size, scale, and configuration.
The Tempest Solutions team operates as an extension of your current IT department. We accomplish this by taking the time to fully understand your business needs, pain points, and goals. We'll then fully audit your IT infrastructure, and provide recommendations for effective, sustainable solutions that allow for scale over time. We then develop, install, and manage your new technology, making necessary adjustments as your needs change.
Our technicians also believe in education, and will ensure that your staff is fully trained on any solutions we install so they have the best user experience possible, increasing productivity and maximizing ROI for you.
Our IT technicians are all fully certified with Network Administrator and CompTIA A+ certificates for computing hardware and operating systems support. If you need a skill that requires specific certification requirements, please contact us.
Talk to the experts in IT software and infrastructure today
Ready for cost-effective enterprise software packages, hardware tools, and end-to-end IT network solutions today? Contact Tempest Solutions today for a no-obligation discussion about how we can help you save money!