Your IT network is the beating heart of your business. Ensure your systems run smoothly using the most relevant security technology with end-to-end IT services from Tempest Solutions.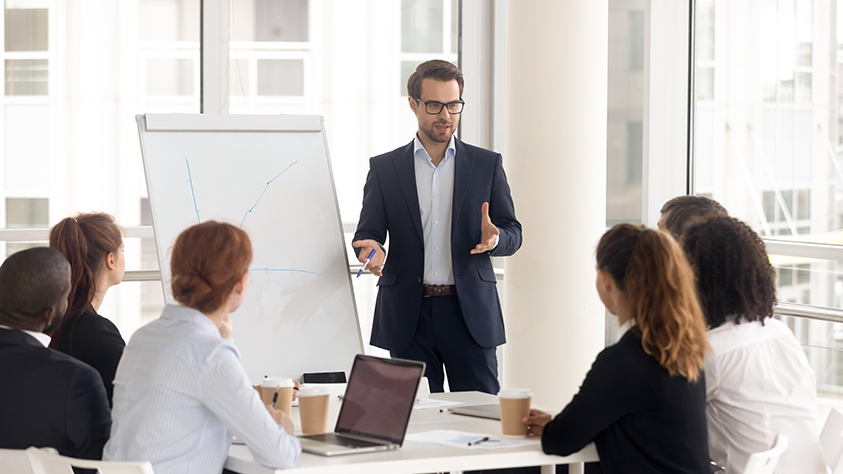 Comprehensive IT Services for All Your Needs
Our solutions start with an in-depth conversation to learn all about your business needs and goals, and a detailed review of your entire infrastructure in order to make the most relevant IT recommendations that fulfill your requirements.
We offer unmatched customer service, and are always available to answer your questions and concerns throughout the process. Our team is available to provide ongoing support, allowing you to grow your business while we help monitor, troubleshoot, and protect your IT infrastructure.
Whether you need IT consulting for individual projects, or ongoing services to manage your network infrastructure, talk to Tempest Solutions for customized IT solutions delivered on time and within your budget.
Your IT Manager's Best Friend
Contact Tempest Solutions today for a no-obligation discussion about our cost-effective end-to-end IT network solutions that can help grow, protect, and preserve your IT infrastructure.