Stop spending so much on enterprise software!
Tempest Solutions can help you save thousands of dollars every year on software packages you're already using, such as Office 365, Zoom, and many more.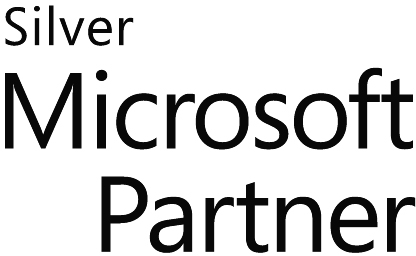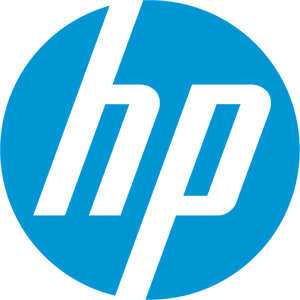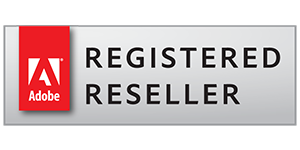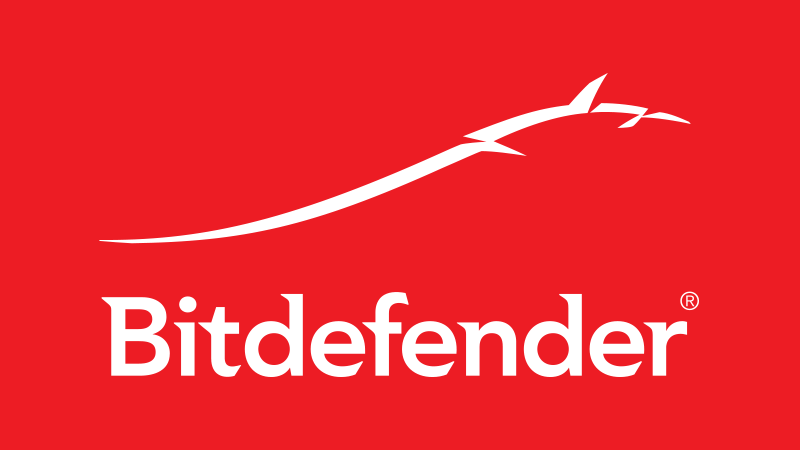 We buy technology wholesale.
Tempest Solutions has agreements with top software and hardware manufacturers to buy their products at wholesale prices.
Discounts passed on to you.
We look at which technology you're currently using and offer you better pricing on the same products.
You save thousands!
You spend significantly less on software and hardware by simply switching your invoicing and purchasing through us.
No new software to install – just better pricing on the tools you already use!
Start Saving Money In 3 Simple Steps
Upload your software receipts.
Easily and securely upload your software subscription receipts so we can see what you're currently paying for your enterprise software
We'll find the best prices.
Our team will put together a custom pricing package for the exact same software and present you with a custom quote
Start saving money.
We'll help you seamlessly transfer your invoicing over to us without impacting your current system
Start saving thousands on software by uploading your receipts, or call 416-286-4005 to speak to a Tempest Solutions representative today!
Need New Hardware?
Tempest Solutions can also help you outfit your office with new desktop or notebook computers, printers, copiers, network components, and more! As authorized Dell Premier and HP partners, we can get you heavily discounted prices on top quality products from the leading brands in technology.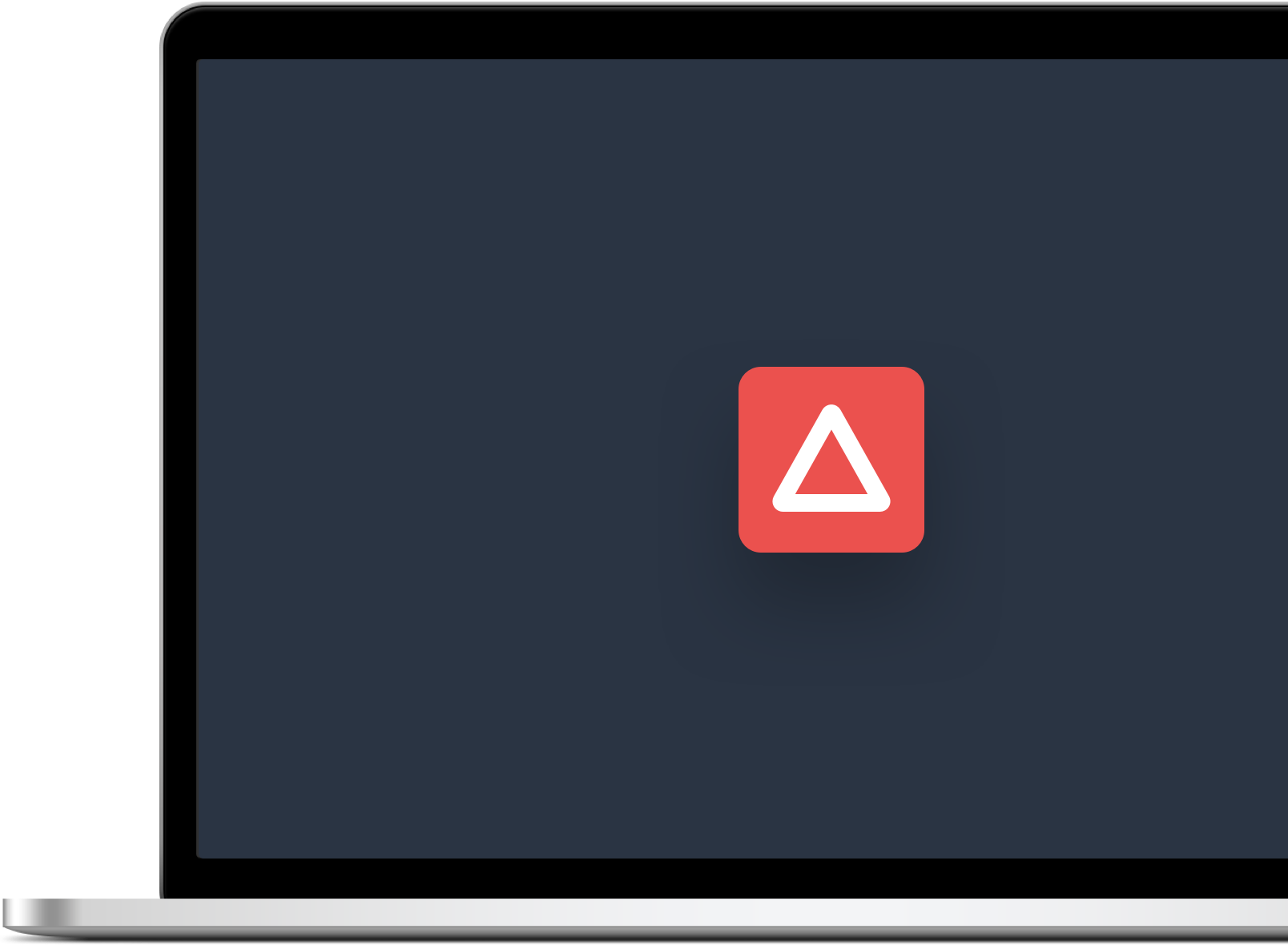 We make it easy to save on enterprise software and hardware.
Contact Tempest Solutions today for a no-obligation discussion about how we can help you start saving thousands of dollars on software right now!