Have you ever dreamed of being your own boss with a progressive, supportive partner who works with you to achieve success?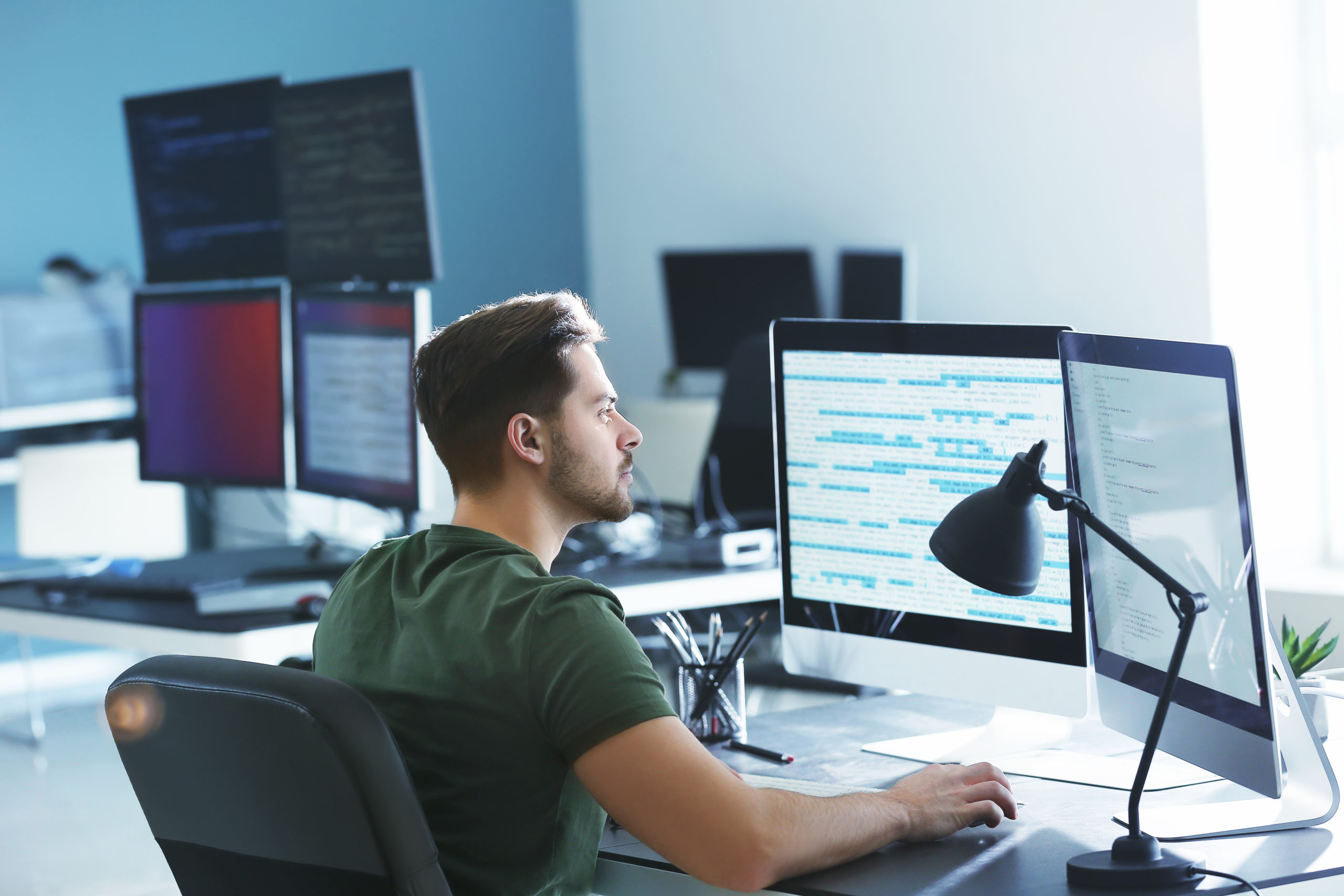 Talk to us about an exciting career as a Tempest Solutions business owner!
We're currently looking for a handful of self-starting, energetic professionals to become independent business owners under the Tempest Solutions brand. For the right candidate, this is an excellent opportunity to make money on their own terms, while partnering with a brand committed to helping them build a profitable business.
Make Money
Tempest Solutions is a fast growing company providing industry-leading IT services to businesses across all industries. You'll make money with every transaction and build your business quickly.
Premium IT Services
We're committed to providing the best IT services along with exceptional customer service. Nurture prospects and build your client base knowing that you're partnered with a company that takes pride in their work – and your success.
Full Training Program
From the very start, we'll work closely together to ensure you have the training, tools, and materials you need to get your business up and running quickly, so you can start making money sooner.
Complete Backend Support
There's no need to worry about invoicing, reporting, and other time-consuming back office tasks. We offer ongoing backend support so you can concentrate on growing your business.
No Staff to Hire
Hiring, training, and managing staff will already be done for you! As a Tempest Solutions business owner, you have full access to the same IT technicians, software developers, and customer care staff as we do.
Work Independantly
Enjoy the freedom of owning a business where your success depends solely on you. Work as many hours as you like to create an income that suits your lifestyle and personal goals. The sky's the limit as a Tempest Solutions business owner!
Business owner opportunities are limited, so get in touch with us today to discuss how you can become the latest Tempest Solutions success story!