Be sure to not purchase redundant controls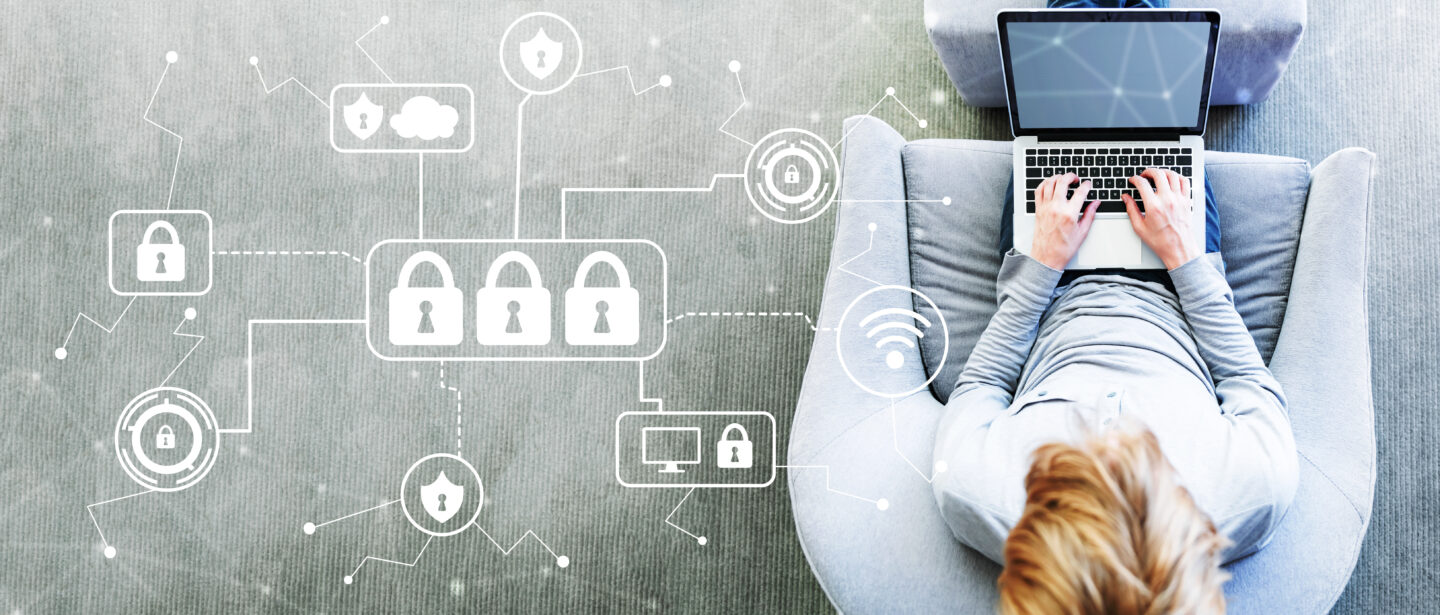 In this current era, cyber security attacks are automated, incrementally searching for weak users, processes, and configurations. No longer are businesses able to shrug their shoulders, hiding behind the obscurity of their size, or by presumably thinking that their compromise is not worth the bad actors efforts. Attacks are now effortless and as well, extremely exacting, and effective.
As business owners become more focused on threats and the security of their operations, they seek to implement new security technology to thwart the existing threat landscape. As they replace and refresh hardware to strengthen their perimeter and internal defenses, they are many times, not aware that they already have the technology required, the specific feature-set was just not implemented.
This situation is avoidable through an appropriate quick inventory. Firewalls for instance already have feature rich controls that are continuously developed and updated. If your hardware is still under support, its feature-set is most likely growing and being refined. Many times there is a license to enable the exact feature a company is missing, to help shore up their security posture. This of course is less expensive than replacing key infrastructure and indicative of stakeholder vigilance.