Welcome Elevate Community!
We want your referrals to start saving thousands on IT services, software, and hardware
We help companies save money on software & hardware they're already using, including Microsoft 365, Zoom, and much more.
To show our appreciation for your support, we will award you with a gift for any referral that ends in a business sales engagement. Awards are determined by the size of the sale and range from a Tim Hortons gift card to a Caribbean vacation for two adults.
 Fill out the form below and let's have a discussion!
It's simple! As resellers, we're able to procure the most popular enterprise software & hardware products at discounted prices. We then pass these savings on to you – all you have to do is switch your billing to us to start saving thousands of dollars every year!
You upload a receipt
Easily and securely upload your receipts so we can see what you're currently paying for your enterprise software
We'll find the best prices
Our team will put together a custom pricing package for you for the exact same products and present you with a custom quote
Start saving money
We'll help you seamlessly transfer your invoicing over to us without impacting your system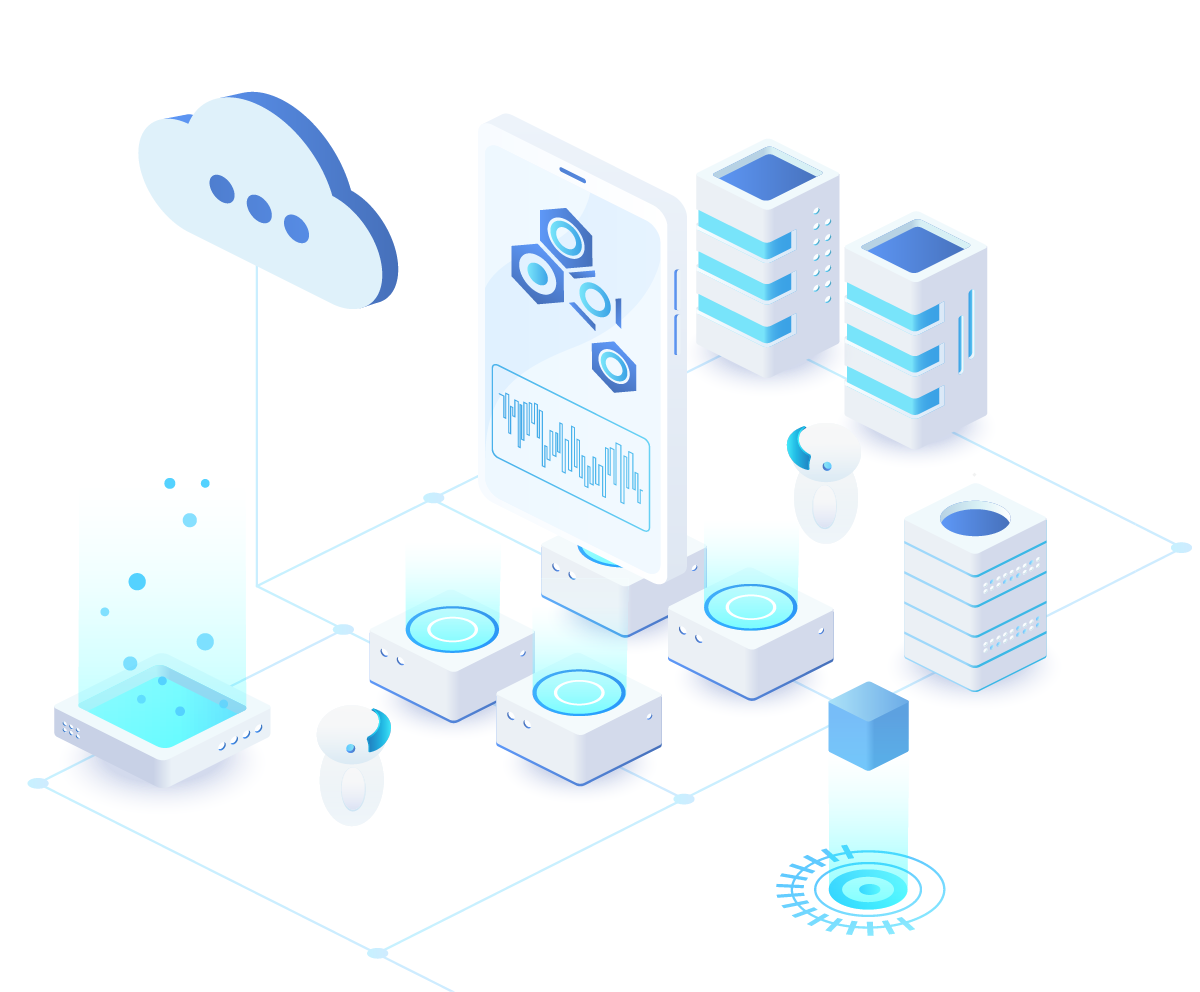 Seamless integration.
Smooth operation.
Ironclad protection.
We make your business run efficiently while keeping cost low. We look for opportunities to reduce overspending on IT and telecommunication services.
Contact us today for a free consultation about how we can help.
Comprehensive IT Consulting
End-to-end installation, maintenance, and support of your desktop and mobile devices, servers, and network
Cloud File Server
Protection for your critical files with customized managed cloud solutions synchronized with your domain
Ironclad Network Protection
Centrally managed antivirus technology and firewalls that protect your systems against malware, spyware, and other threats
Cloud Data Backup
Backup sensitive data and customer information with a cloud solution that ensures information security
Remote Device Monitoring
Secure remote access solutions for safe system access from outside your corporate network
Managed VoIP
Secure, reliable communication solutions that provide a feature-rich experience for your users
Website Design and Hosting
Attractive custom-designed websites that focus on your user's needs, with cost-effective hosting packages
Software Development
From simple API applications to full-scale ERP systems, we develop software solutions to address every need
Tempest Solutions partners with you to design, develop, and install customized IT solutions that meet your needs today and allow for future growth.
At Tempest Solutions, we treat our clients the same we would want to be treated: with honesty, integrity, and respect. We apply this philosophy from our very first meeting and strive to give you the best customer experience possible.
Whether you're a software or hardware customer, or an IT solutions client, you'll save thousands of dollars every year with Tempest Solutions, without sacrificing the quality, security, or service you deserve.
With our IT team on your side, you'll have peace of mind that your system is safe and secure and that our response team is available when you need us. We take care of your IT network so you can focus on growing your business.
Frequently Asked Questions
Why are software and hardware products cheaper through Tempest Solutions?
Over the years, we have established partnerships with global providers such as Adobe, Microsoft, and Dell. By purchasing large volume purchases, we receive a wholesale rate on software and hardware products. This allows us to offer you a better rate than typically advertised.
Do I have to do a large order to get a discount?
No, we provide discounts to small and large clients alike.
What if I'm located outside Canada?
We can provide services to many places in the world. Please contact us to find more specific details about your location.
Do you help set up and configure the products we purchase?
We provide set up, migration and configuration help from the beginning all the way through to the end. We also offer training for users that need it.
Who do we call if we need support?
What is the cancellation policy?
The cancellation policy is determined by each provider. For most of our software products, we have the ability to cancel within 30 days. Eg Microsoft 365, Bit Defender anti-virus, cloud backup, and more. In some cases, there are greater discounts based on annual subscriptions.
 Right from his first visit – actually, his first email – I immediately felt better. Here, I thought, was not only a true expert, but a real 'people person,' with a friendly and reassuring presence. While he quickly and efficiently takes care of problems and challenges, he also makes me feel that no question or concern is too trivial or silly.
Tempest Solutions has been our IT company since 2010. The expertise and diligence provided by them, allows our company to grow and develop and most importantly sustain technological advancements within our sector at an affordable cost. The most distinguishing factor in retaining their services is the consistent reliability of quality service whenever required.
Brands for Canada is very happy with the work of Tempest Solutions. They helped us take our IT to the next level. They are quick to respond to every call!
Ready to start saving money?
Contact Tempest Solutions for reliable, cost-effective solutions on enterprise software packages, hardware tools, and end-to-end IT network solutions today!